University Place, WA | WD-2308
Small four-operatory practice with three equipped in University Place, west of Tacoma. Located in a commercial condominium with good parking. The practice is slated to collect around $400k with a great location and good opportunity for growth. The condo is available for sale as well.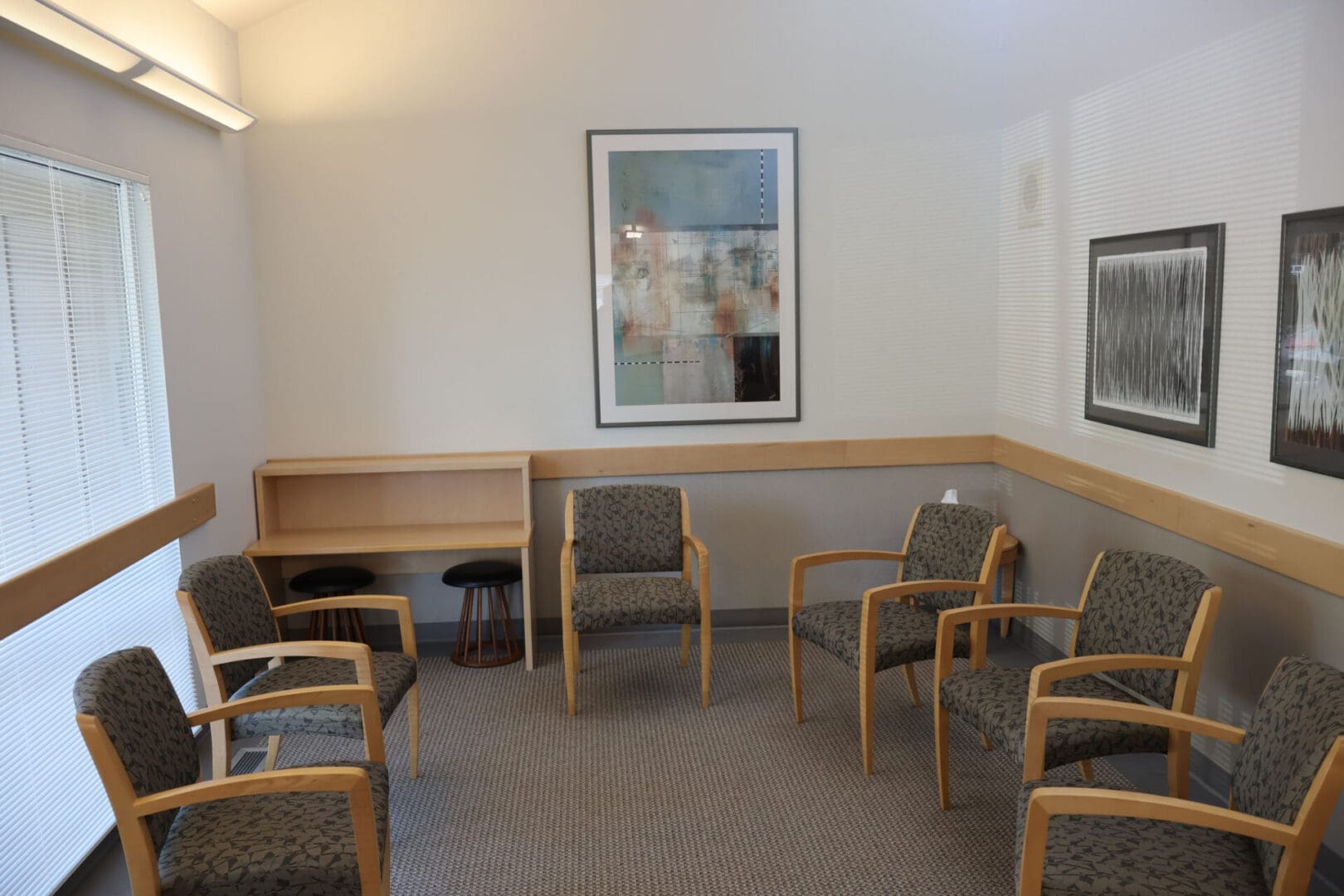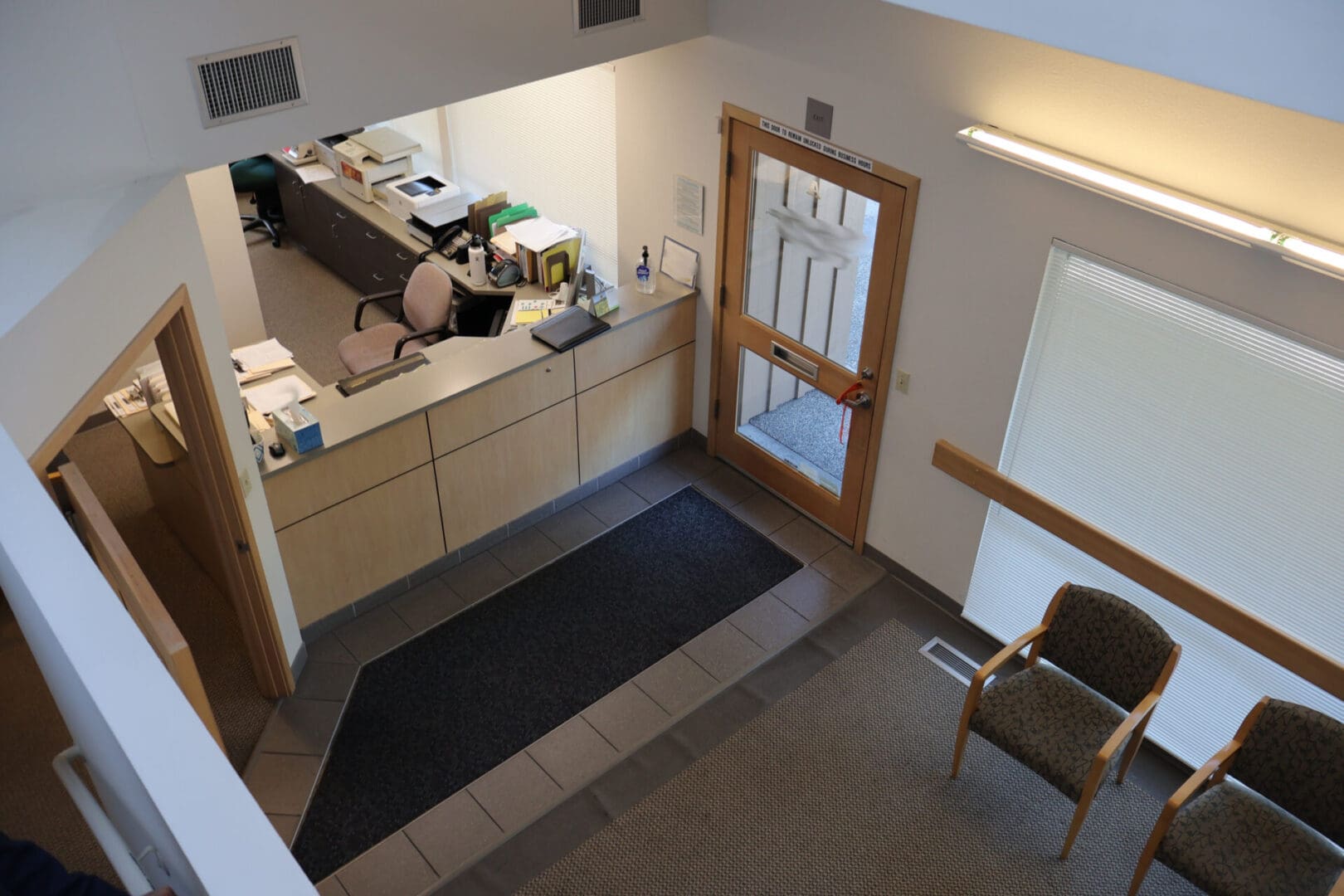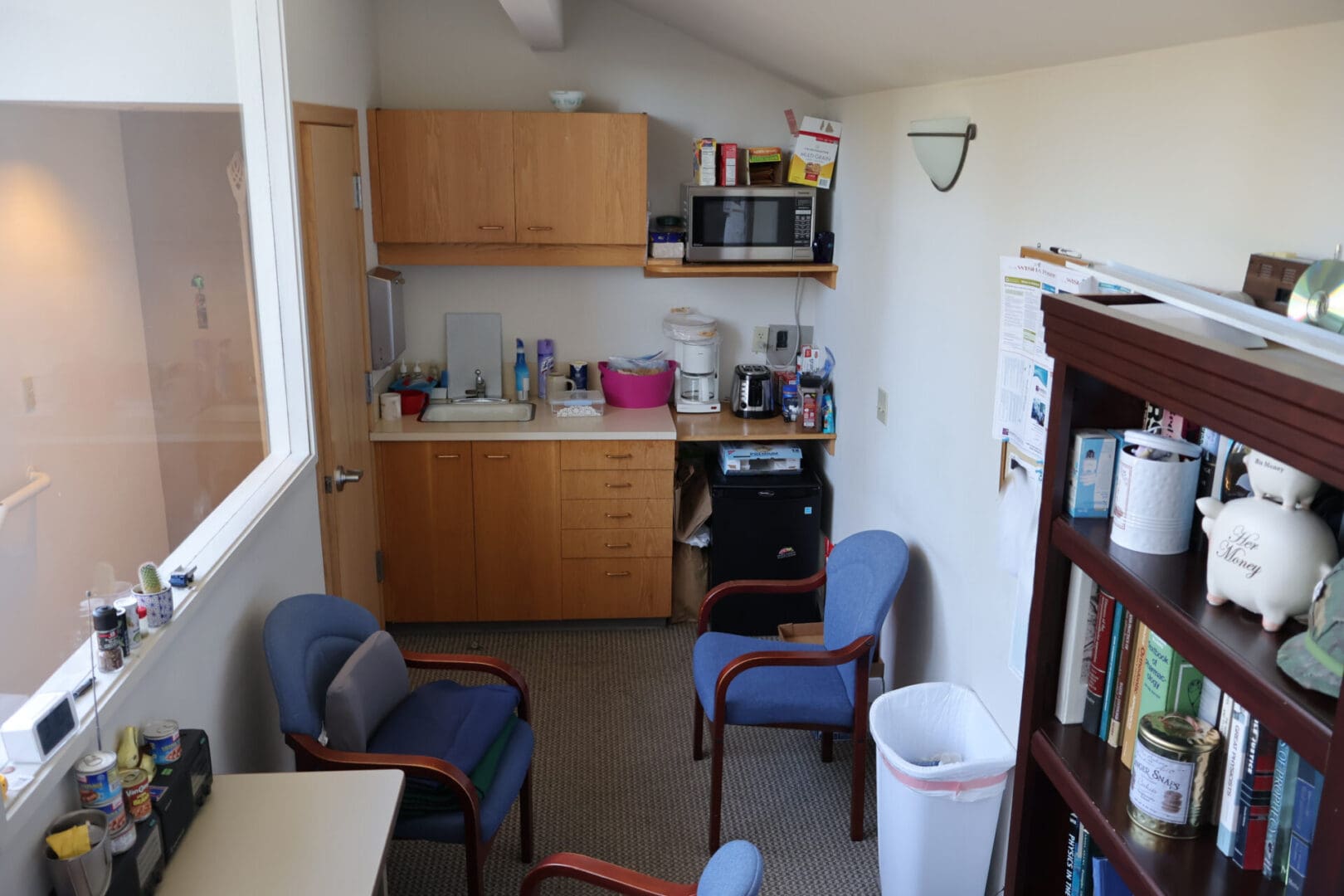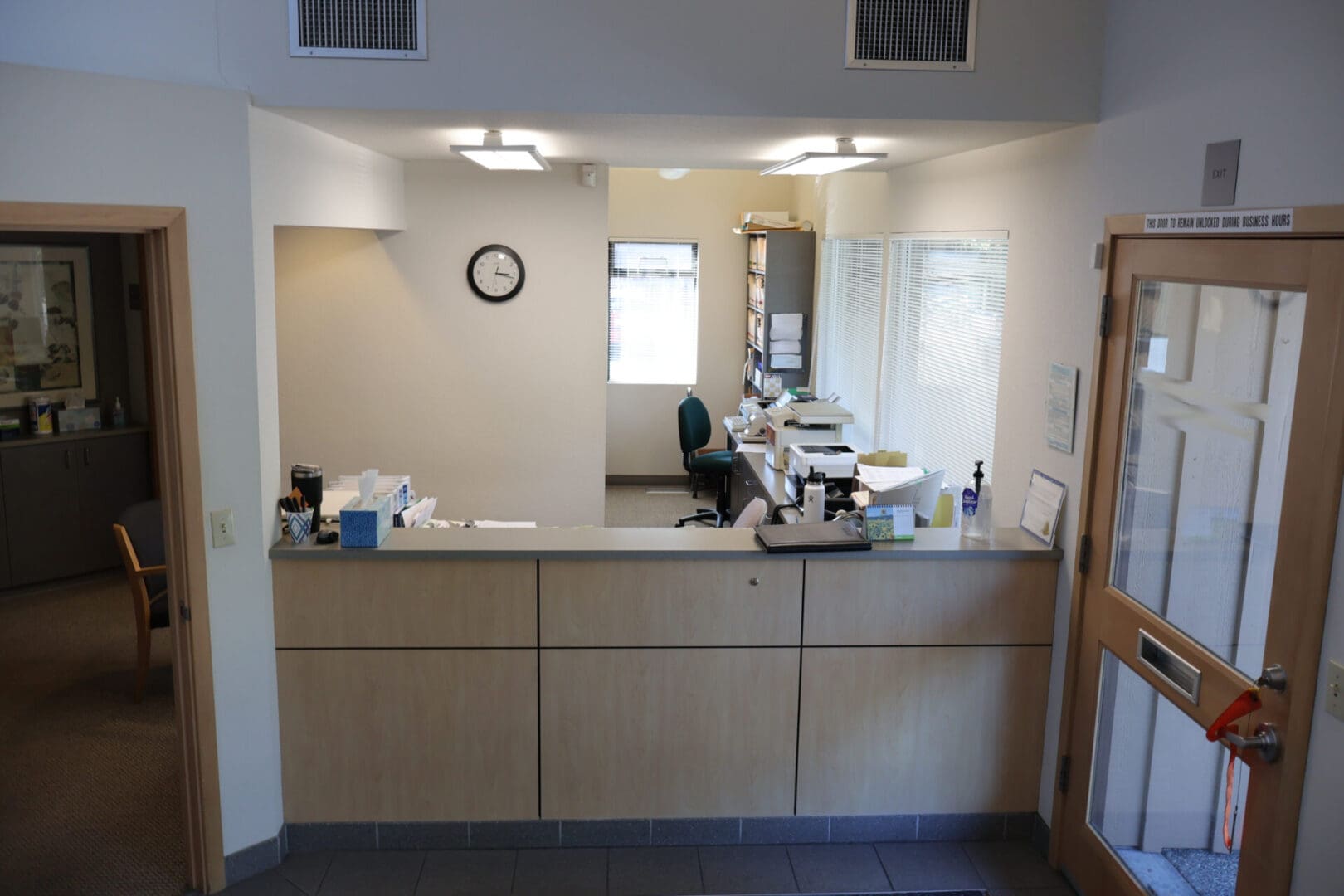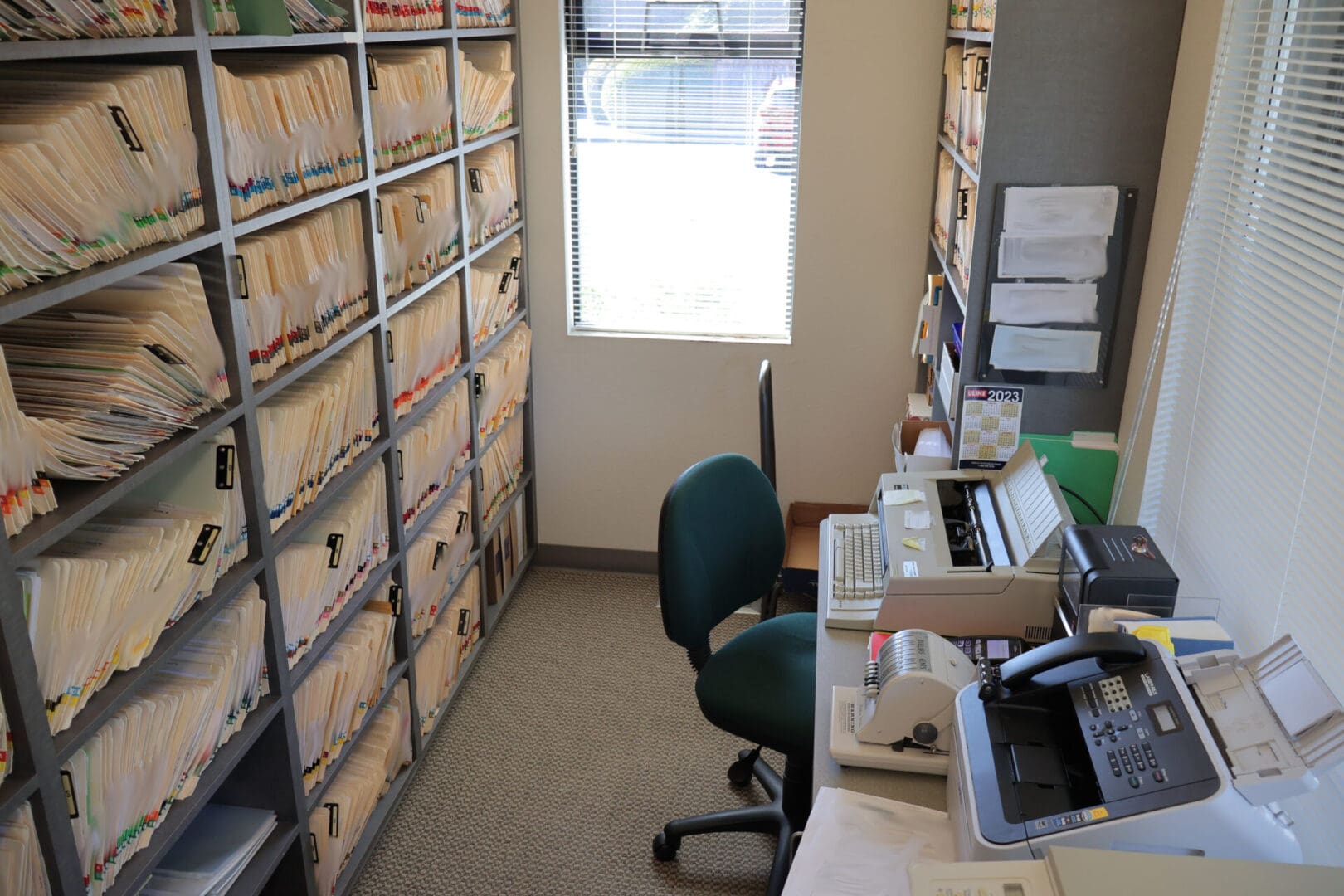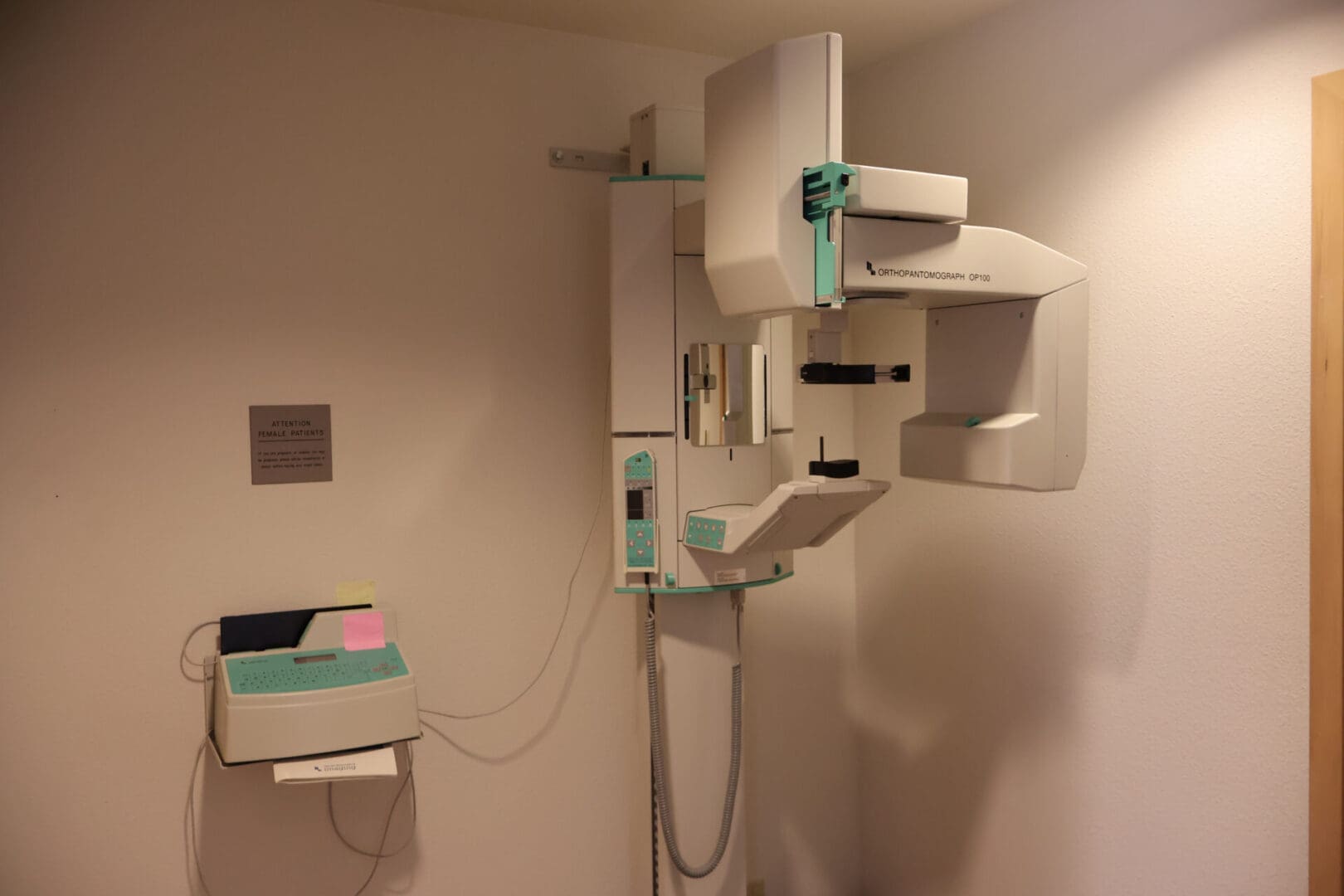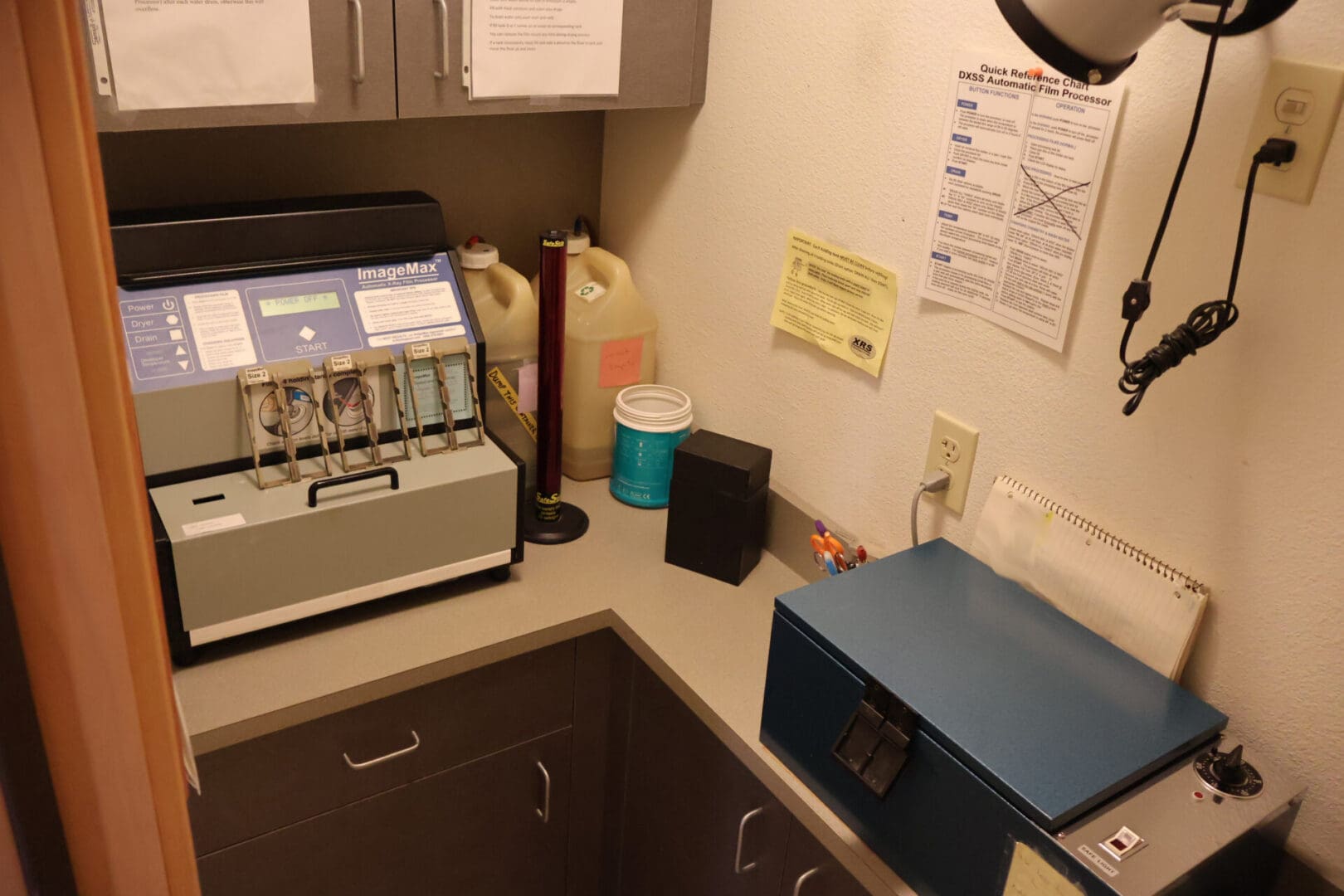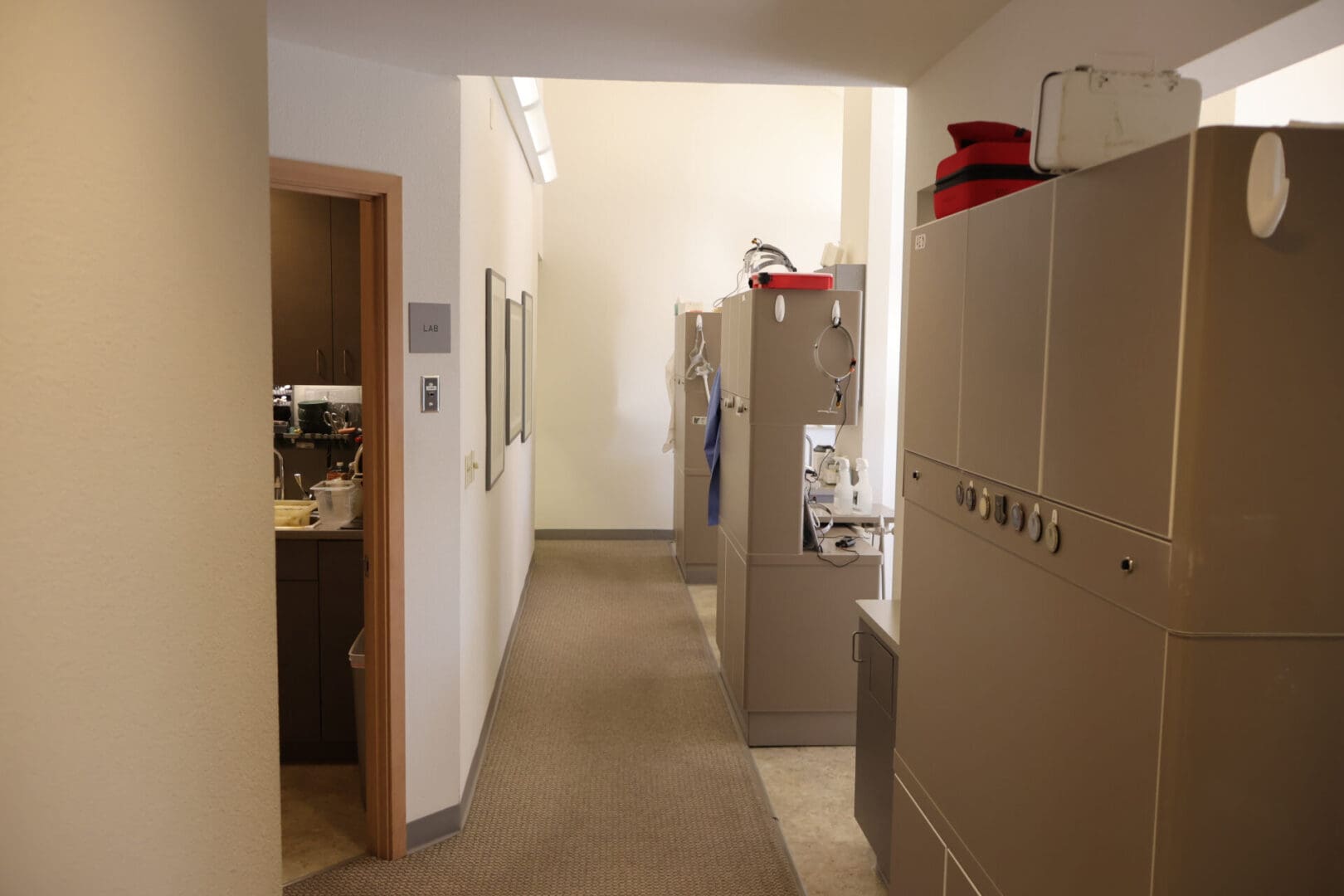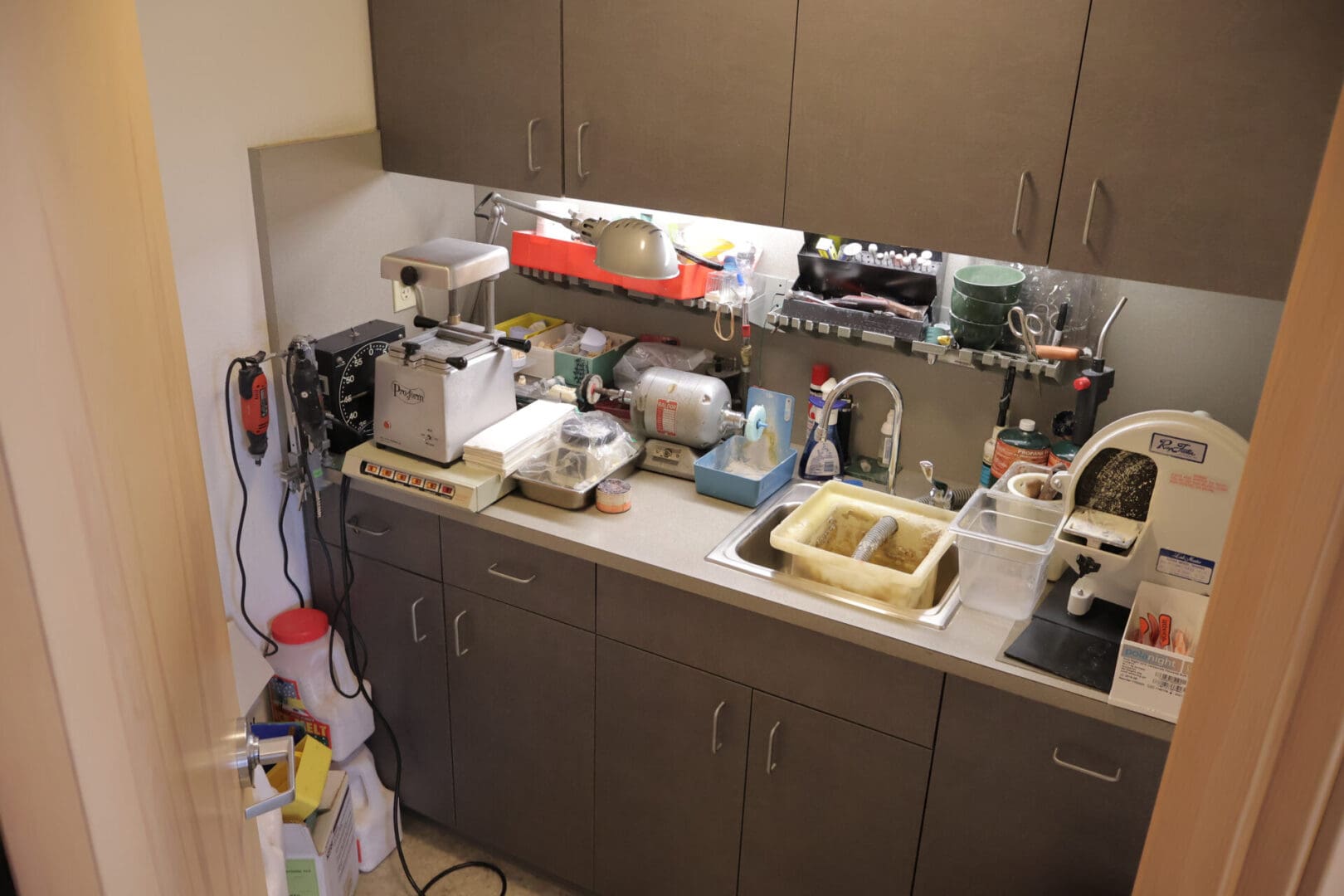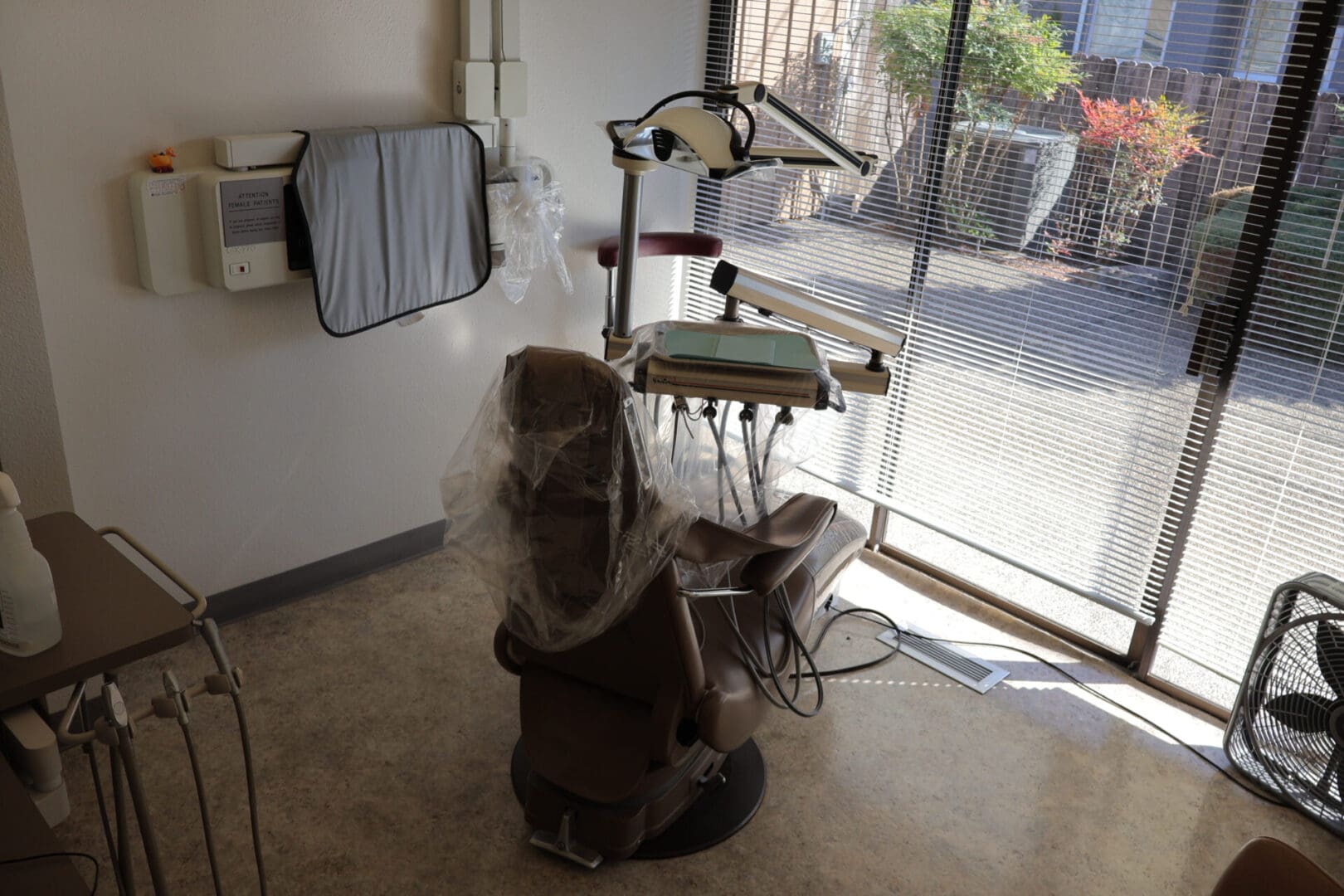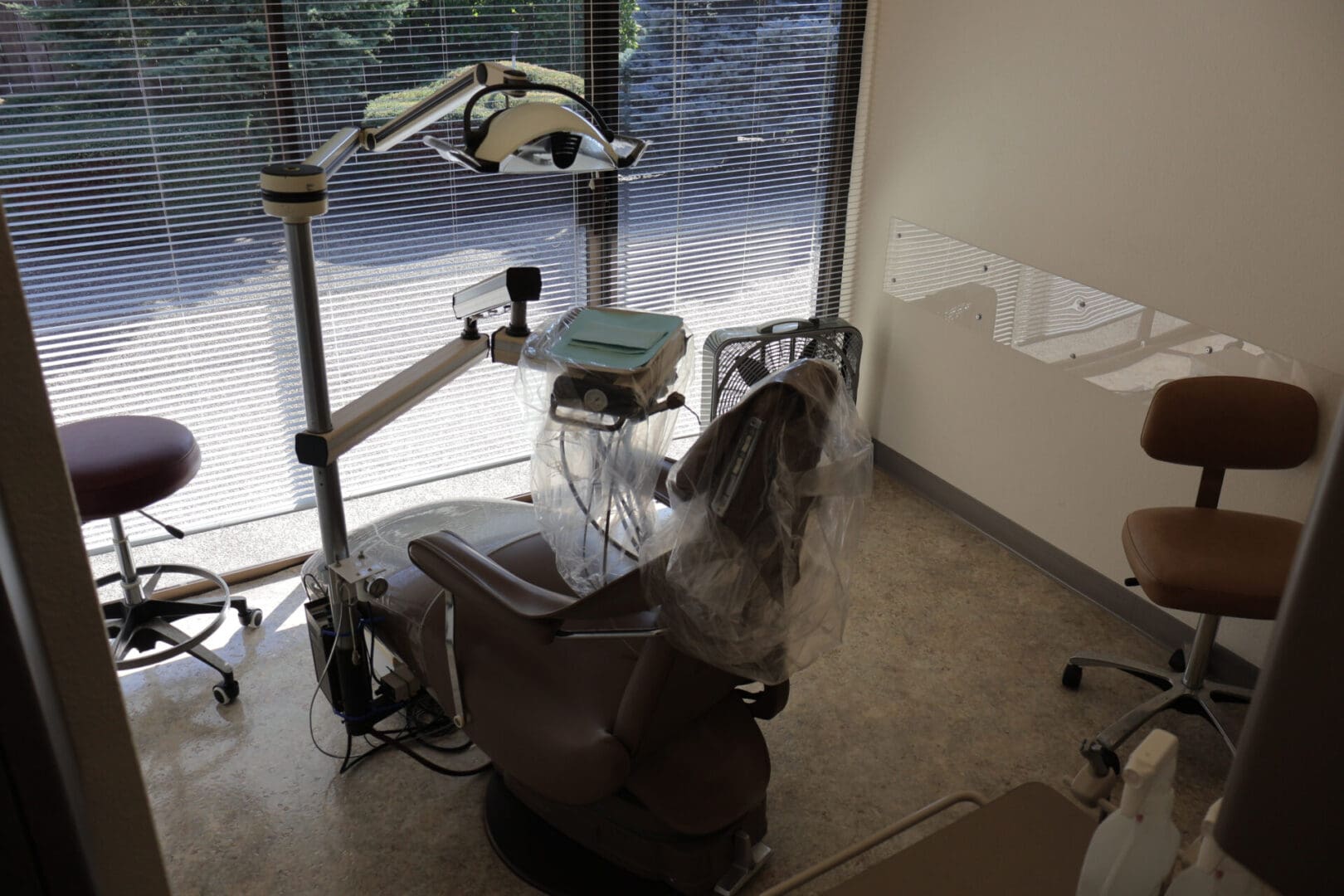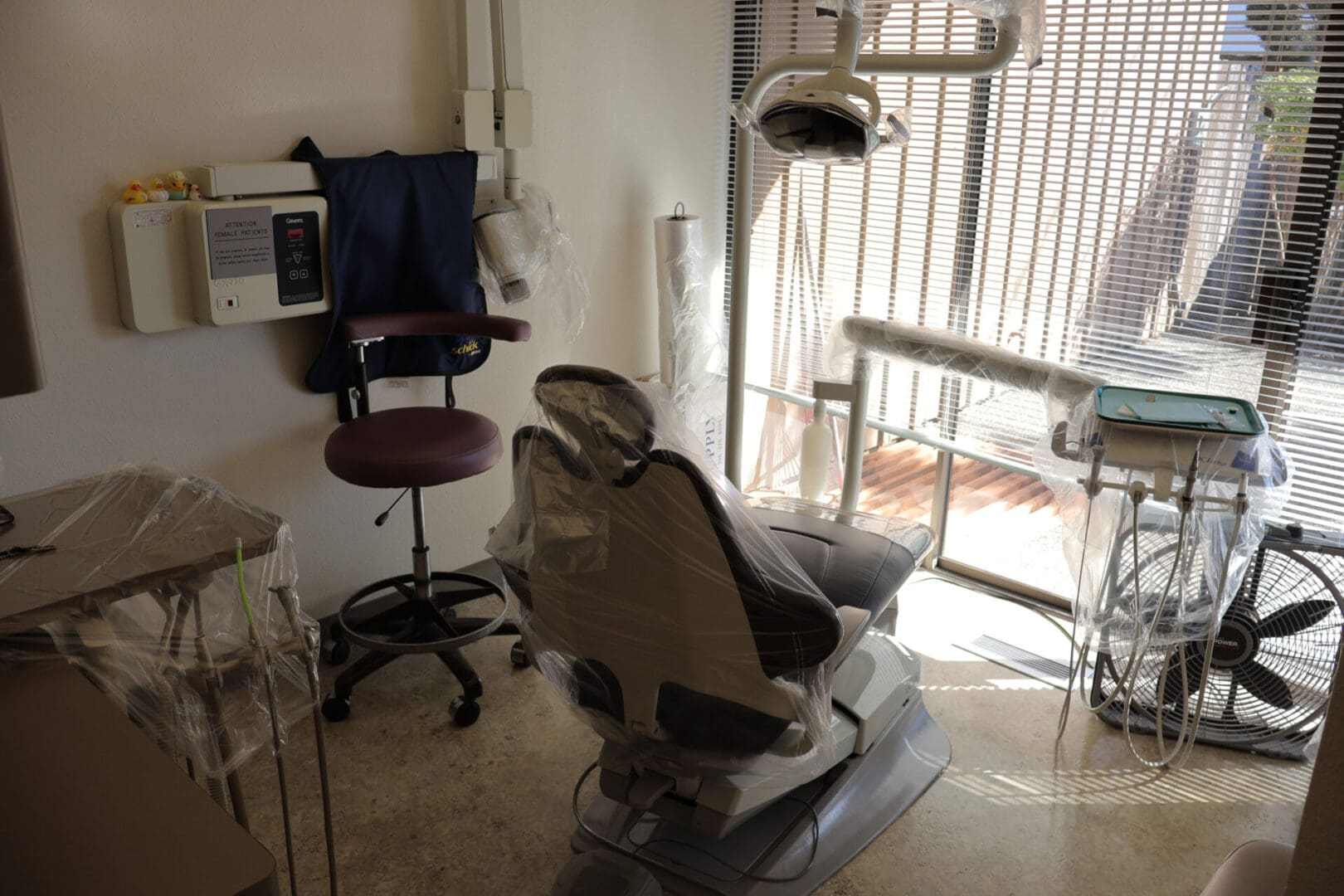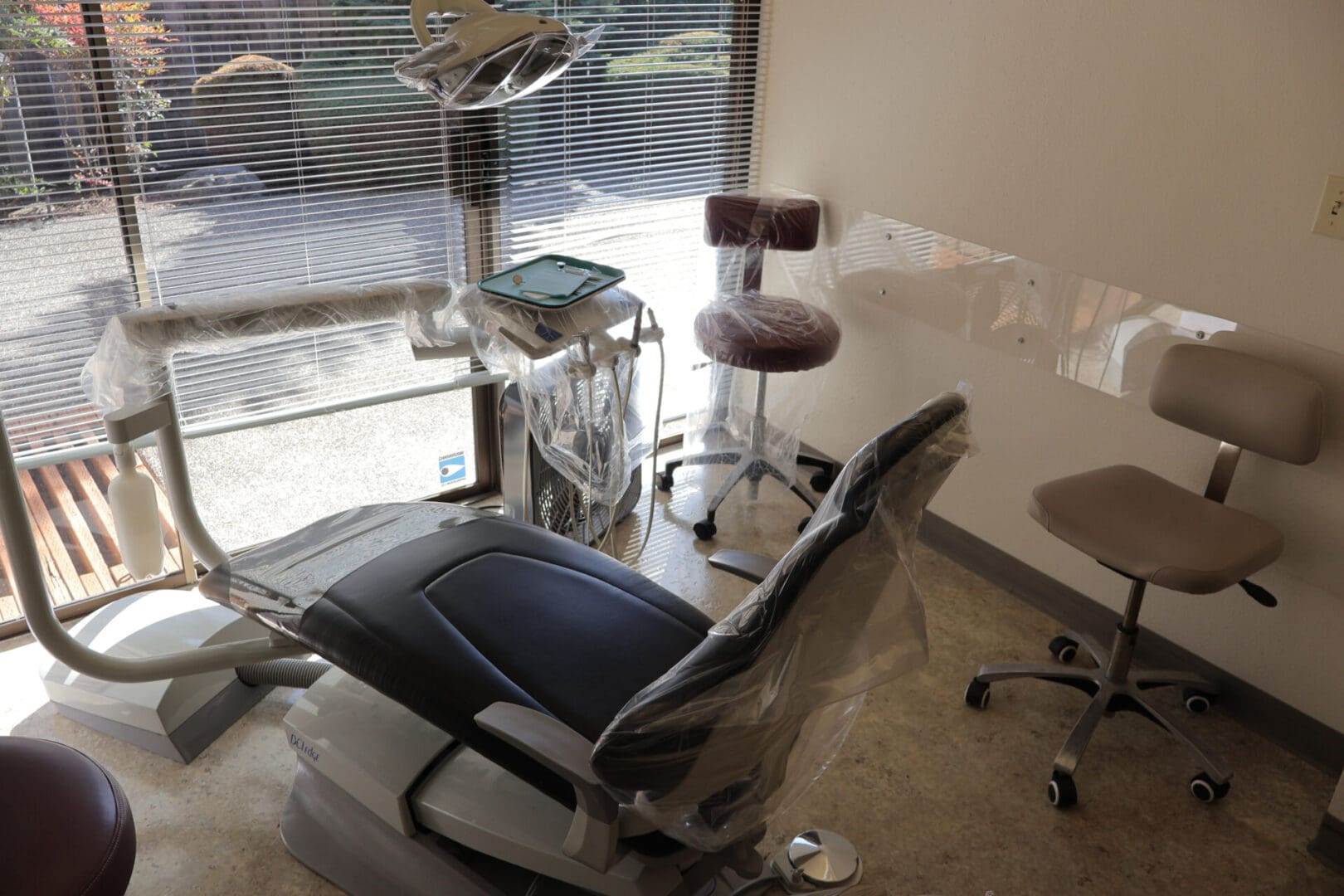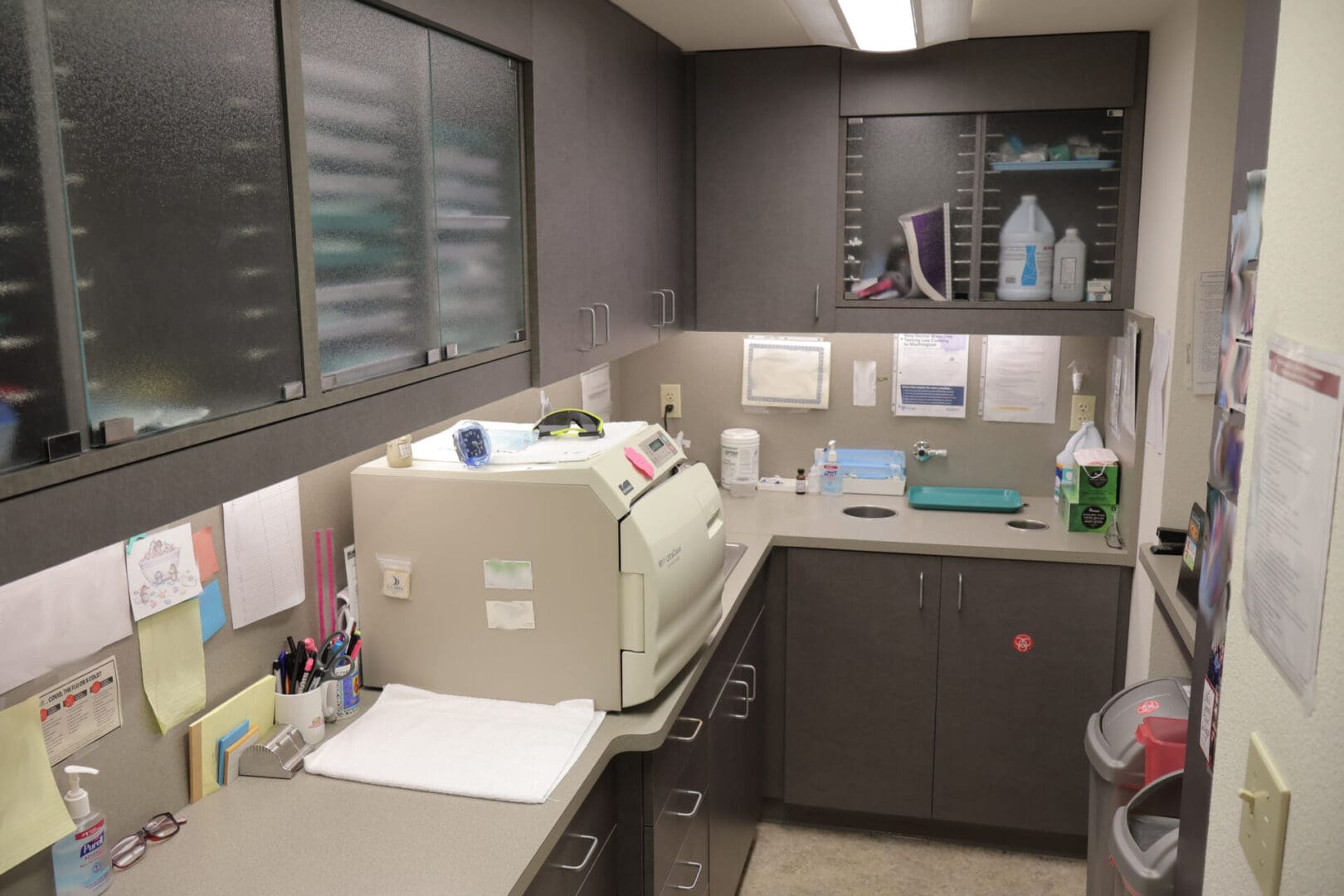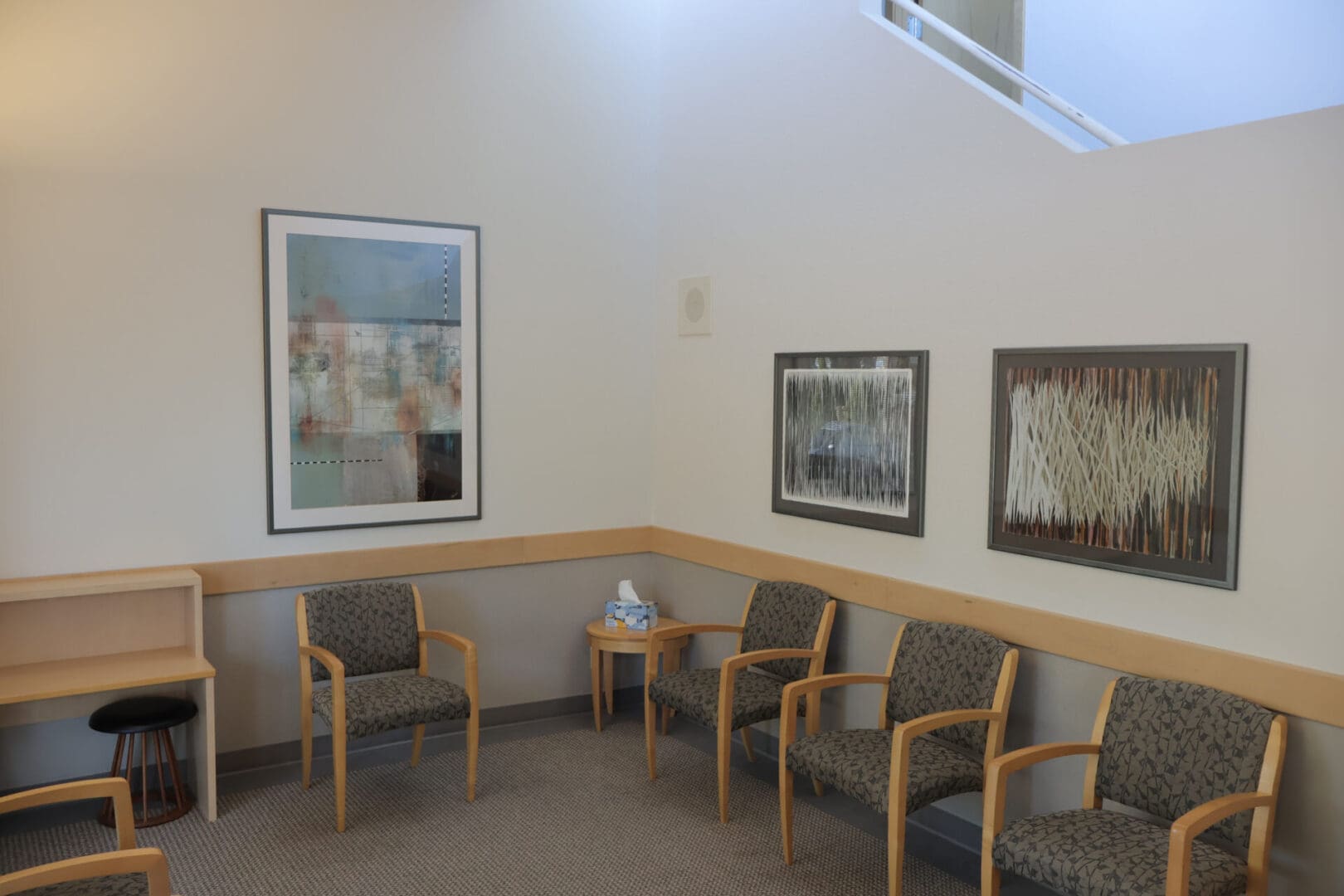 For more information on this practice, fill out our buyer confidentiality agreement and contact us.