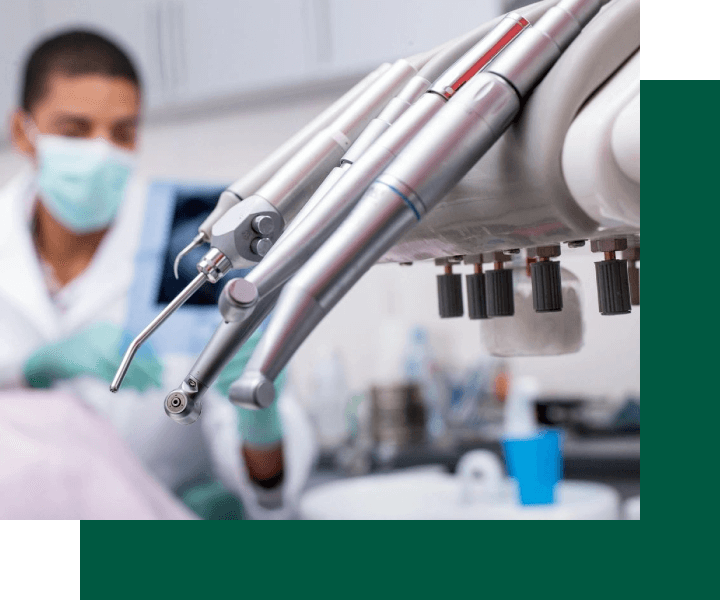 Professional Practice Specialists was established over 30 years ago to provide a full range of practice brokerage services to professional practices of the Pacific Northwest. While much has changed over the years, our commitment to our clients has not. We continue to serve our clients with skill and excellence every single day. Whether we are structuring a win/win transaction or simply helping a client develop an exit strategy, we are dedicated to the long-term success of all parties involved! Keep reading to learn more about Professional Practice Specialists and our core values.
Over the years, three words have come to define not just what we do but, more importantly, how we do it. They describe a philosophy and a way of doing business that we take great pride in. They are not just words, they are a reflection of who we are and our commitment to those we serve:
We will approach all that we do with integrity and honesty. In all situations and circumstances, we will hold ourselves to the highest standard of ethics. Whether working with our clients, partners, or competitors, integrity will guide our decision-making and actions. We will do what we say we will do, and we will always put our client's interests before our own.
We will serve our clients with diligence, skill, and care. We will at all times deliver a proactive, prompt, and highly responsive service experience. We will deliver on this promise through excellent communication, being available when others are not, and consistently going the extra mile for our clients.
We will always remember that the reason we exist is to achieve results for our clients. We will use innovation, expertise, and good old-fashioned hard work to achieve exceptional results. We will seek out ways to exceed each client's expectations, even in less-than-ideal circumstances. Our success will always be defined by the results we deliver!