Wonderful, long established, high profit, family practice in Tigard collecting $800K+. Owner occupied building with 5 Ops and a full basement for mechanical and storage. Easy access location with good, off-street parking.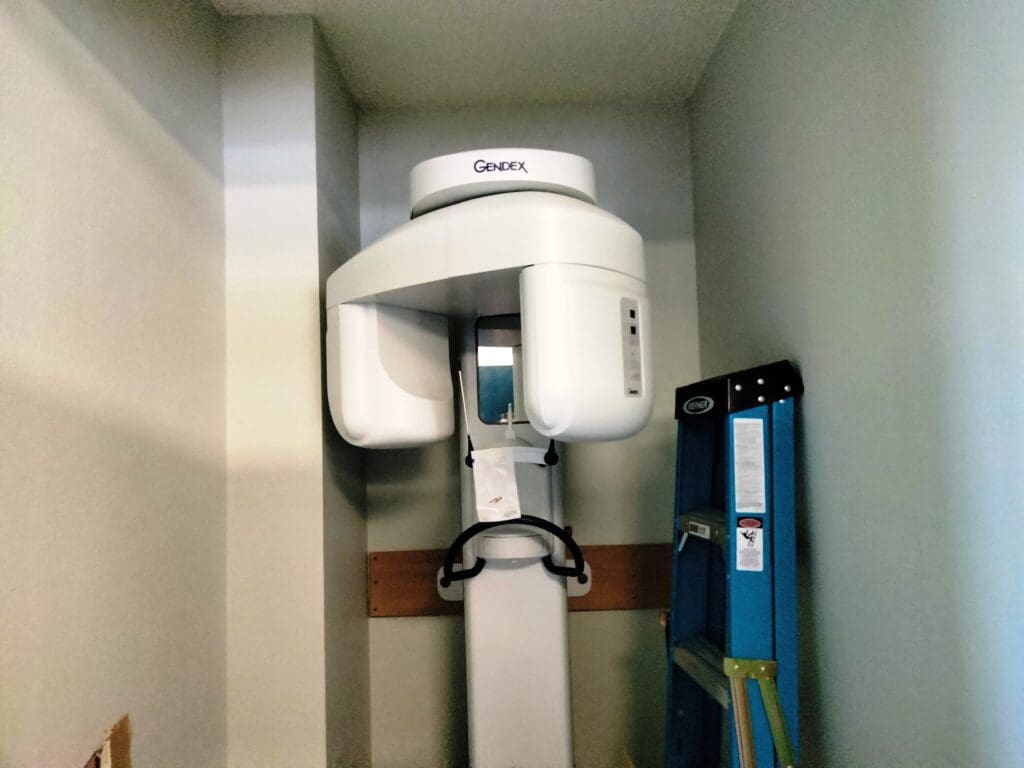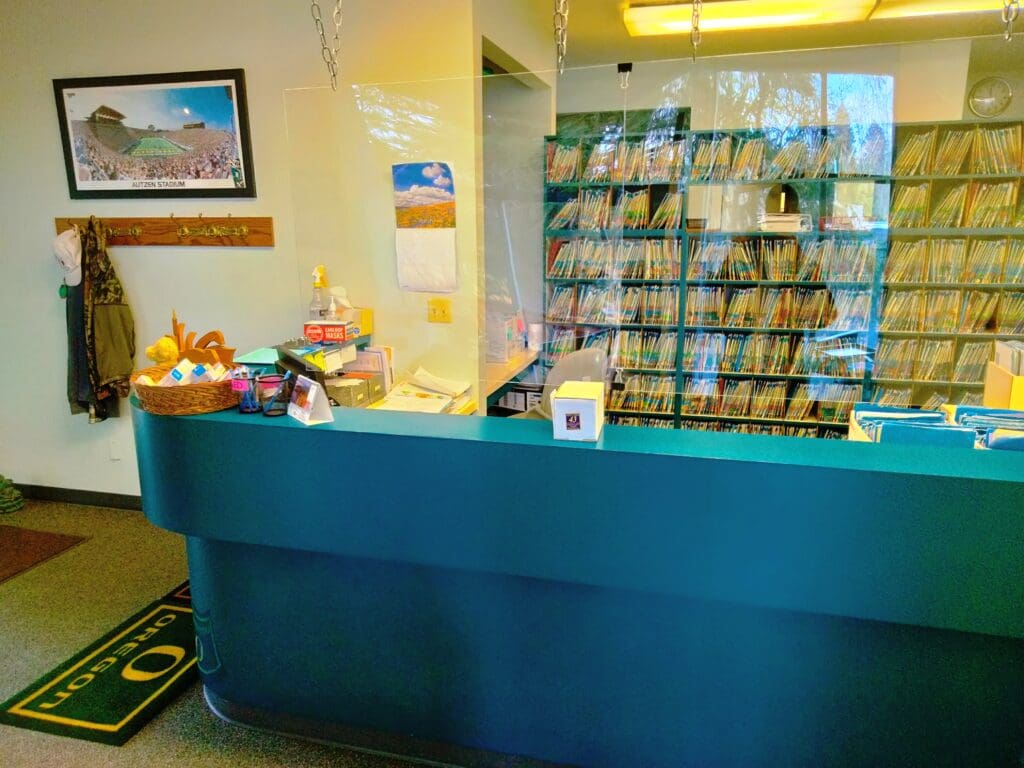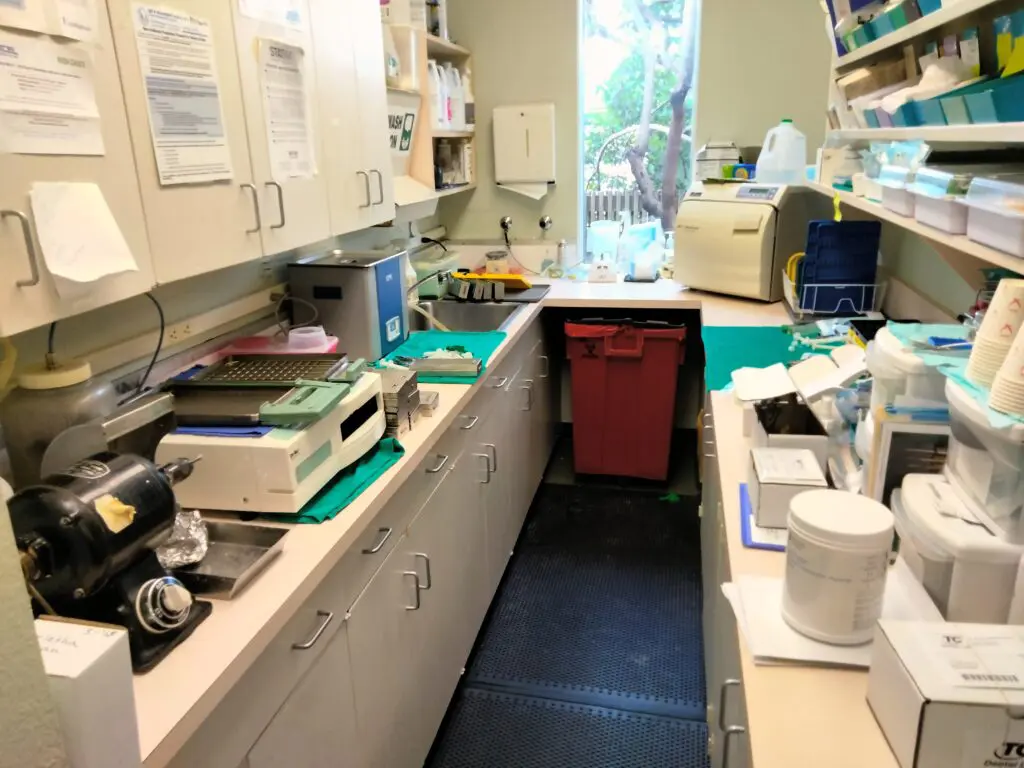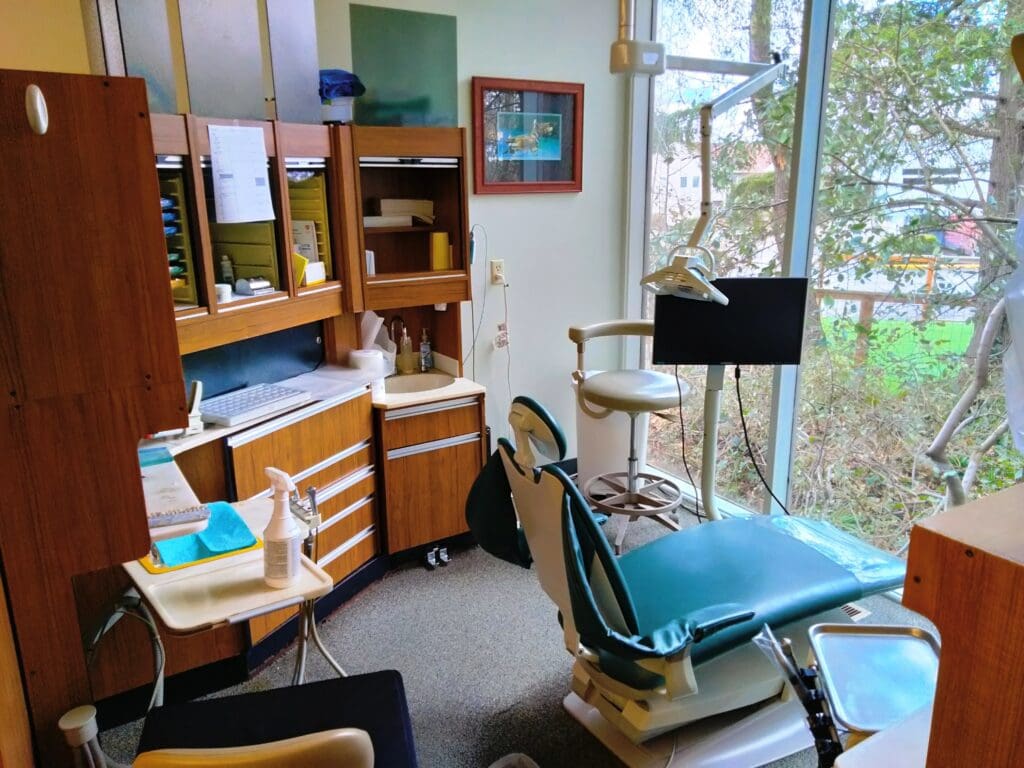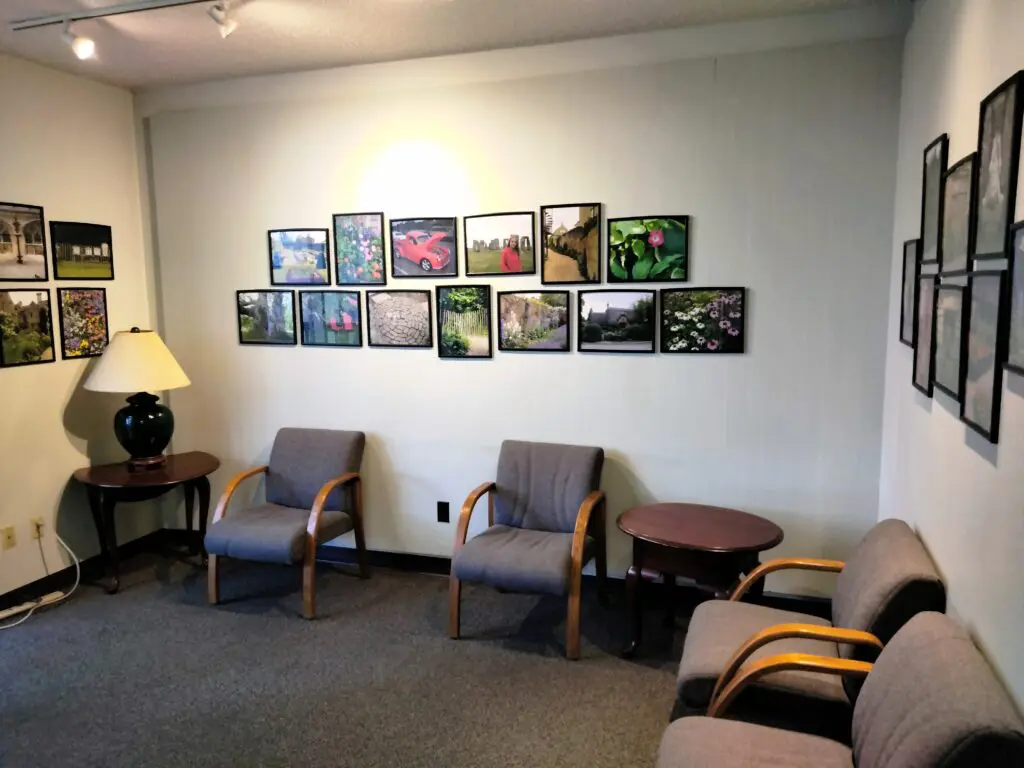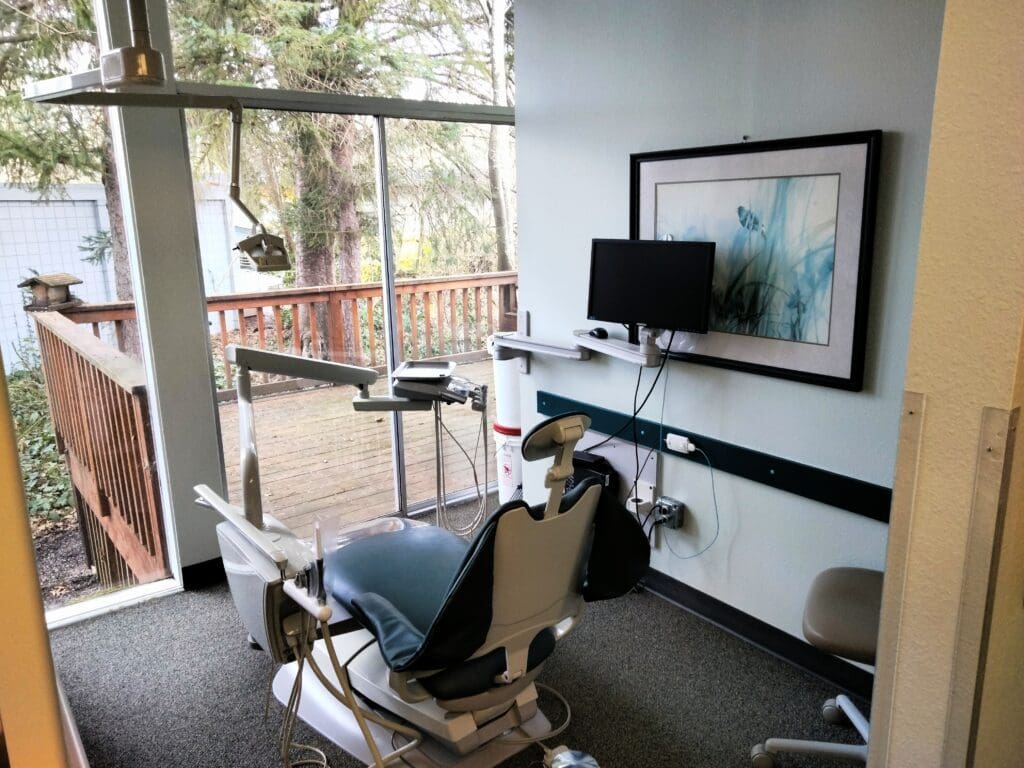 IMG20230326114402-1024×768
IMG20230326114548-1024×768
IMG20230326114346-1024×768
IMG20230326114246-1024×768
IMG20230326114158-1024×768
IMG20230326114228-1024×768
For more information on this practice, fill out our buyer confidentiality agreement and contact us.