To receive specific information for any of our veterinary practice listings, please complete our buyers' confidentiality agreement.
The questionnaire provides us with a way to get to know you and better understand what type of practice you are looking for. It also allows us to enter your information and preferences into our database so that you can be contacted when something becomes available that fits your search criteria. Rest assured, all of your information is kept in the strictest confidence. Lastly, the questionnaire functions as a confidentiality agreement and allows us to share detailed information about our practice opportunities that are sensitive and confidential in nature. If you have any questions, please feel free to contact us. We would be happy to answer your questions and walk you through the process. Thank you for your cooperation, and we look forward to working with you!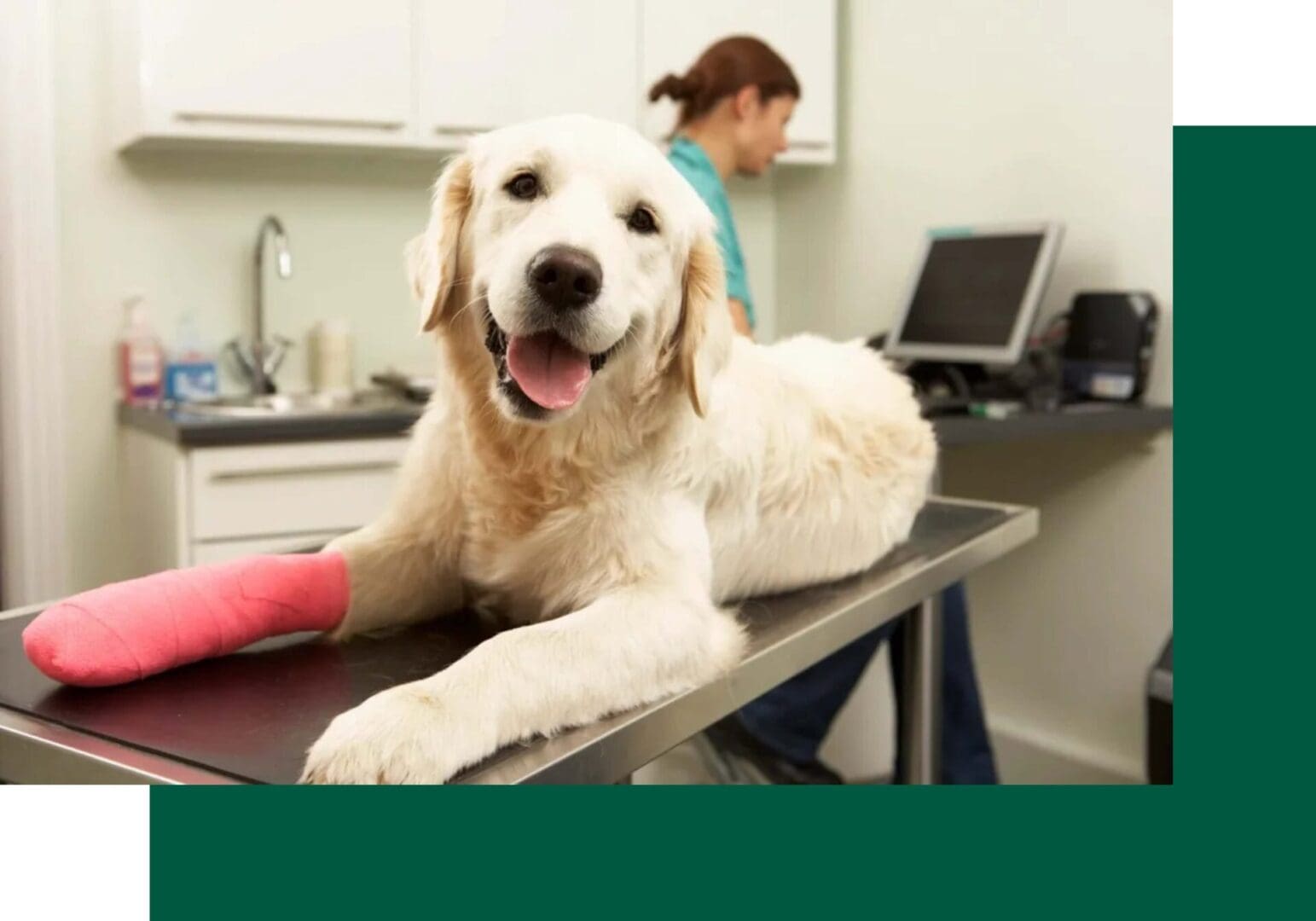 Ready to list a veterinary practice with us?
We actively looking for veterinary practices to market. To list a practice with us, send us message with our contact form, or email us directly: [email protected].